Democracy Day: Kano State farmers laud Buhari for agricultural development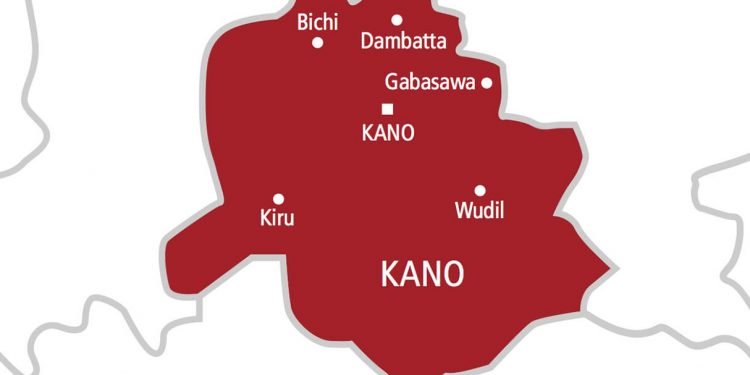 Farmers in Kano State have commended the Federal Government for its economic diversity and development of the agricultural sector, saying it taken the sector to a greater height.
Some of the farmers, who spoke with the News Agency of Nigeria (NAN) on Friday, explained that they had witnessed tremendous change in the sector since the inception of the Muhammadu Buhari administration.
Mr Buba Musa, a farmer at Tofa Local Government Area of Kano, said that he enjoyed the agricultural loans provided by the government through the anchor borrowers scheme, which had expanded his production.
"It is to our advantage that the administration picked up agriculture as one of the many ways to diversify the country's economy and injected money to boost the sector.
"Many of us were into small scale farming due to lack of funds and farming tools, but when the agricultural loans started, we moved to the next level," Musa said.
Another farmer at Dawakin Tofa Local Government Area, Mr Bashar Ubale, also commended the agricultural support of the government through the anchor borrowers' initiative.
Ubale said that many farmers were able to improve on their production with new farming skills and approaches.
He said that the government's new agricultural initiatives had impacted on their level of farming at various phases.