Grammy Awards: Afenmai celebrates their son, Burna Boy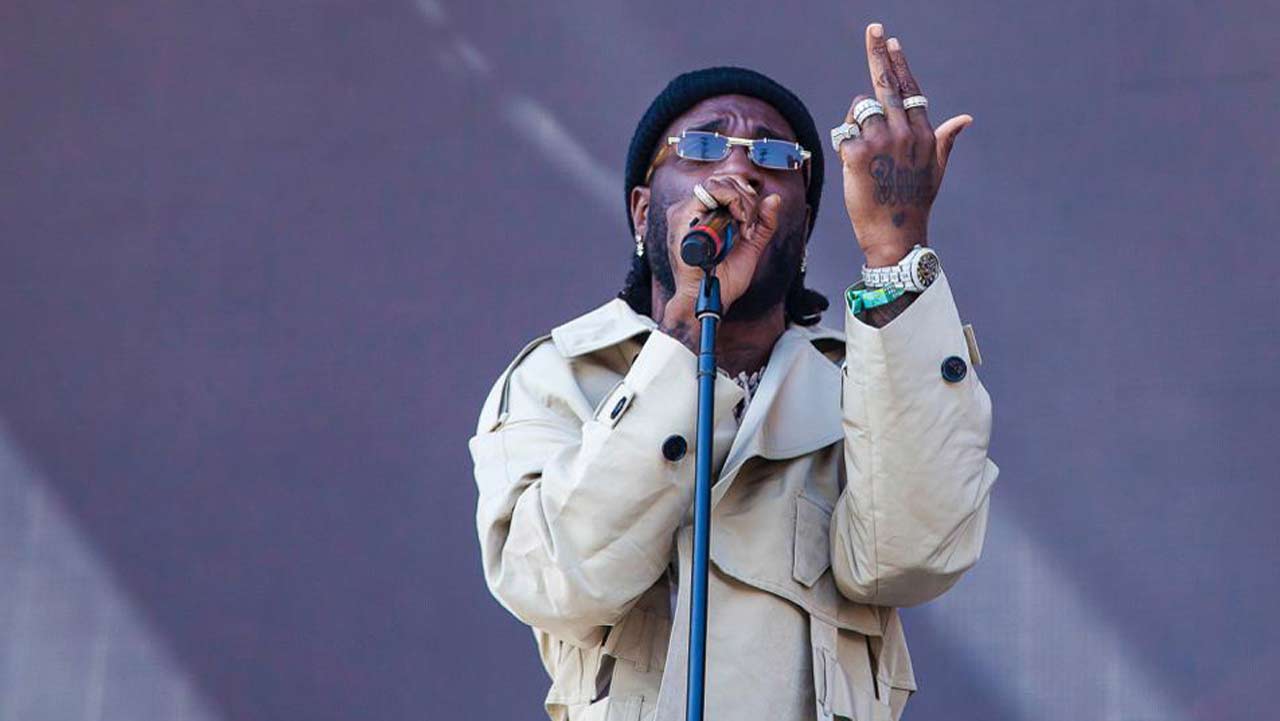 The Afenmai Patriotic Development Association (APDA) a social political organisation, Edo North has celebrated one of its sons, Burna Boy, a Nigerian Afrobeat Superstar, for winning big at the 63rd Grammy Awards.
The association gave the commendation in a statement by its President, Mr Kennedy Izuagbe and the General Secretary, Mr Lucky Anyia on Friday in Abuja.
It said that Burna Boy, whose real name is Damini Ogulu, with the song titled, "Twice as Tall", is the grandson of Benson Idonigie, an iconic Afenmai down to earth man.
According to the association, APDA is proud of Benson Idonigie, her daughter and grandson, Burna boy for winning at the 63rd Grammy awards.
It urged the government to encourage the younger generation to sharpen their skills in various areas of endeavours, particularly music and entertainment.
APDA added that encouraging youths in this area would help engage them productively, grow the nation's economy and launder the image of the country positively to the global community.
According to the association, Benson Idonije worked and retired from the Federal Radio Corporation of Nigeria (FRCN) and head of music at FRCN for many years and later taught at its Training School in Oshodi, Lagos.
"Benson Idonigie is a music critic who was for many years, the manager of Fela Anikulapo-Kuti and his music band from late 1960s to the 1980s.
"He practically revolutionalised Fela's music and laid the foundation for its wider appeal.
"Burna Boy's infusion of other music elements such as jazz, reggae, rock and country music, makes his music more appealing to the younger generation and these entertainment skill sets, he got from his grandfather, Benson Idonigie.
"Music seems to run in the family and his proud granddad has successfully demonstrated by honing Burna Boy's music skills," it said.
(NAN)