BREAKING: Evangelist Morris Cerullo dies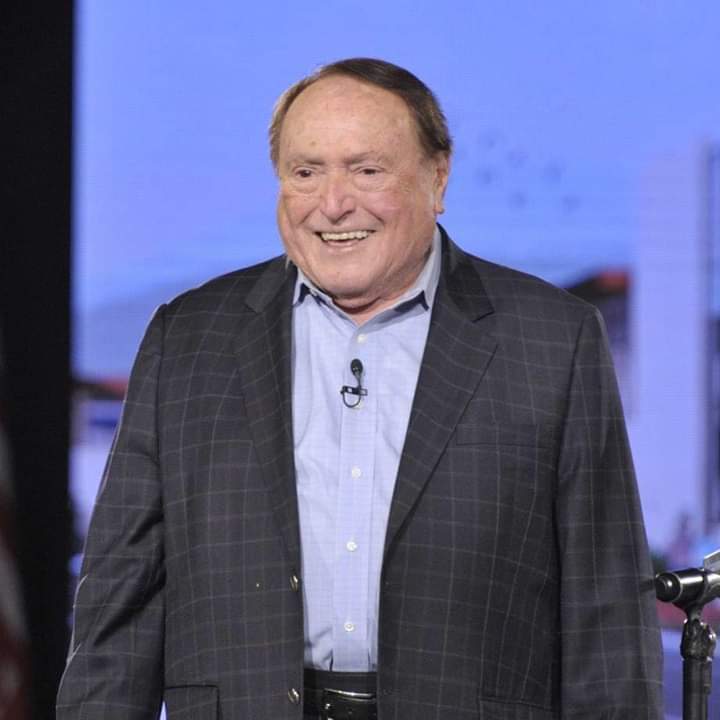 The popular American Evangelist, Morris Cerullo is dead.
His death was confirmed by Church Gist on Saturday morning via a post on its Facebook page.
The Evangelist who was also famous for his inspirational speeches, died at the age of 89.
"Our Father, Dr Morris Cerullo is gone to join the great cloud of witnesses after having fought a good fight and having run his course.
"Let's thank God for a great life and pray for his family at this time", Church Gist posted.
Details shortly……..