Edo discharges 45 COVID-19 patients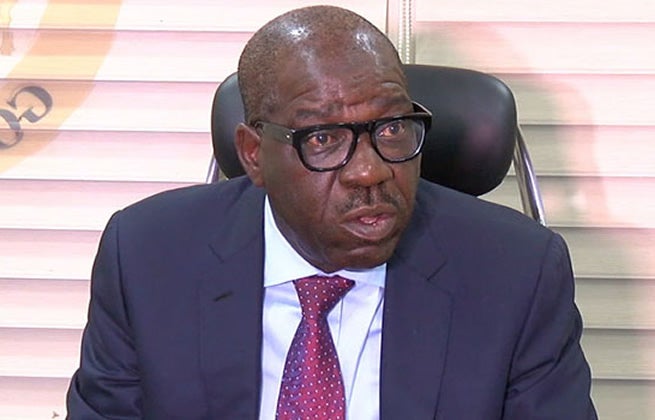 Edo State Government has confirmed the recovery and discharge of Forty-five more COVID-19 patients from it's isolation centre.
Governor Godwin Obaseki made the announcement on Tuesday via a tweet on his official Twitter page.
Obaseki further commended the frontline health workers battling to contain the spread of the deadly virus.
His tweet read: "We have discharged 45 more #COVID19 patients from the state's isolation centers.
"We appreciate our hardworking and diligent frontline workers who have shown uncommon resolve in this trying times."