Churches in Oyo state reopen after 3 months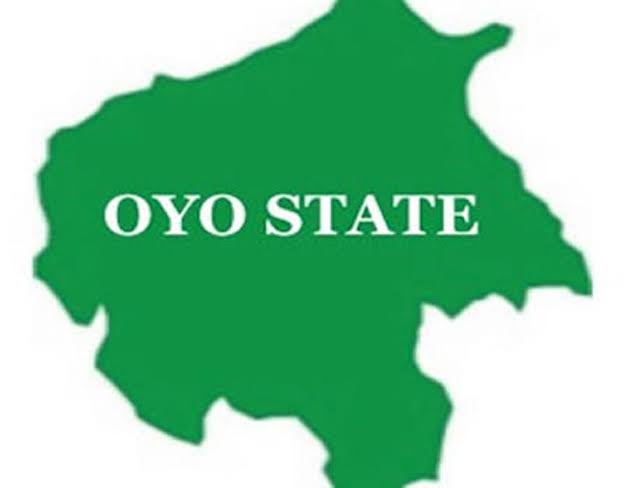 Churches in Oyo State have reopened after three months of closure due to the ban placed on religious gatherings by the government.
The News Agency of Nigeria (NAN) recalls that the state government had in March, placed a ban on religious gathering as part of measures to curb the spreading of the novel coronavirus disease.
The government, however, announced recently that churches and mosques in the state could reopen with some guidelines.
It directed that religious centres must operate, at not more than 25 per cent capacity, while wearing facemasks throughout the service among other measures.
The NAN correspondent, who visited some churches including the Redeemed Christian Church of God (RCCG) and Winners Chapel among others on Sunday in Ibadan, observed that the churches maintained the guidelines set by the government.
It was observed that there were buckets of running water and liquid soaps placed at entry points for members to wash their hands before and after the service.
Some of the churches had earlier fumigated their environments while all members were sighted putting on face masks as sitting arrangements gave room for social distancing.
Some of the churches held multiple numbers of services so as to allow social distancing while thermometers were used to check members' temperature before entrance.