Ogun Govt suspends proposed opening of churches, mosques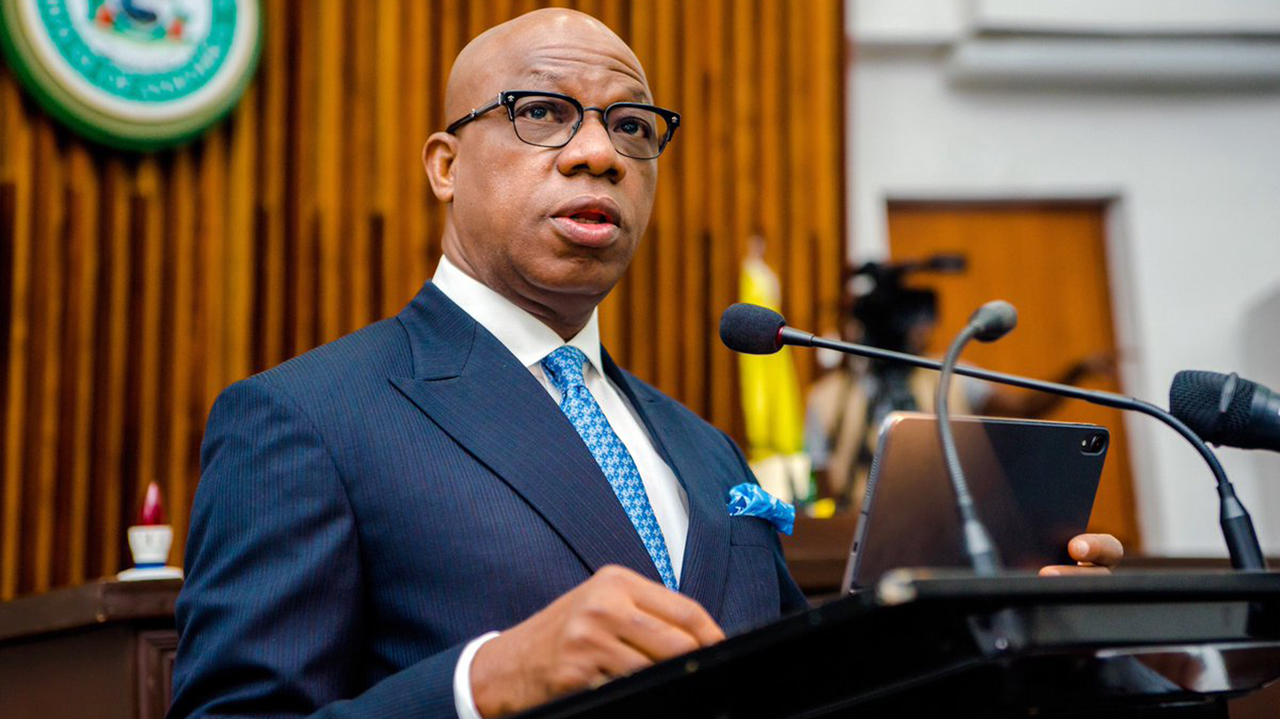 Gov. Dapo Abiodun of Ogun on Friday suspended the planned opening of religious places in the state.
Abiodun announced the suspension at a press conference in Abeokuta.
The News Agency of Nigeria (NAN) reports that the state government had placed a ban on religious centres as part of the efforts at flattening the curve of the COVID-19.
The governor recalled that he had recently met with the religious leaders and had considered to lift the ban on the religious centres effective today, Friday.
He, however, said that community transmission of the coronavirus had been on the increase due to the low compliance level of the people to the guidelines put in place by the government to flatten the curve of the pandemic.
Abiodun, therefore, directed that all churches and mosques in the state should remain shut.
"Regrettably, in spite of the spirited efforts of the government to create awareness about the deadly nature of the pandemic and the guidelines in place to flatten the curve of the spread, the compliance level of our people is still very much below expectation.
"Many are yet to appreciate that there is a new normal that demands a new way of life that is not optional and is also an individual responsibility in the final analysis".