Food security: Kwara assists farmers with tractors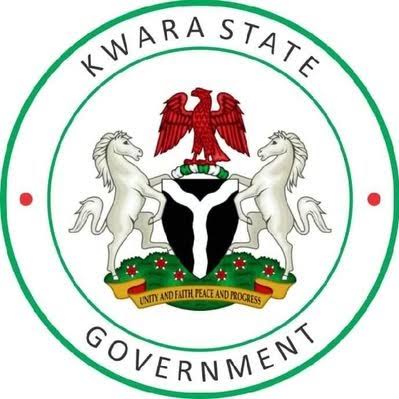 The Kwara Government has flagged-off the distribution of tractors to farmers at subsidised rates as part of strategies to strengthen large scale farming in the state.
Mr AbdulQowiy Olododo, the Technical Assistant to the Gov. AbdulRahman AbdulRazaq on Agriculture, said on Tuesday at the flag-off ceremony at Lafiagi, that the gesture is aimed at boosting food security and lessen poverty rate in the state.
Mr Rafiu Ajakaye, the Chief Press Secretary to the governor, in a statement said that the programme was under the state government "Tractorization Subsidy Scheme" to boost food production.
"The government is deploying no less than 50 tractors for distribution to farmers at N10,000 per hectare of land – about N6,000 less than the market cost of hiring the machinery from private firms.
"This is the first phase of our interventions to the farmers and we will move from tractorization to supplying input to the farmers – seeds and fertilisers – to boost yields.
"This is in fulfilment of Governor AbdulRahman AbdulRazaq's electoral promise to support local farmers in the state.
"Secondly, we took this step because we are envisaging that there could be food shortage as a result of ravaging COVID-19.
"So, this is one of the ways we think we can upscale food production in Kwara State. "