COVID-19: One dies, four recover in Abuja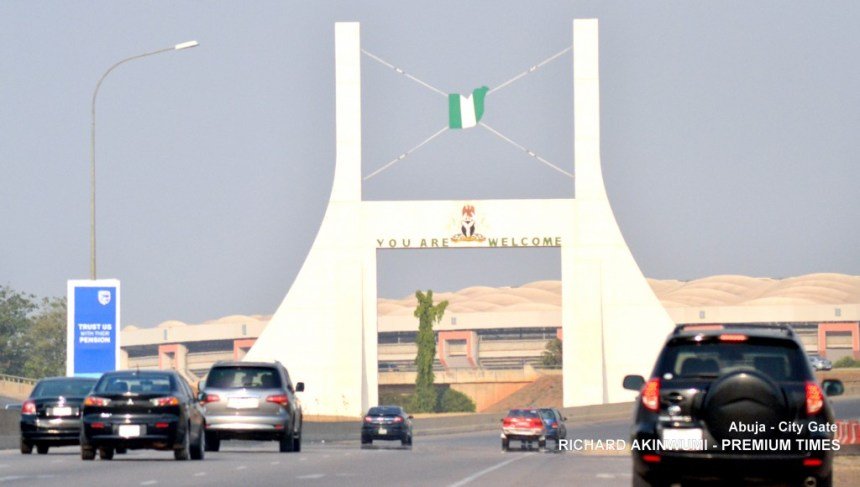 The Federal Capital Territory administration said one patient has died of COVID-19 complication.
It also confirmed the discharge of four more coronavirus patients upon treatment and recovery.
It confirmed that 40 new infections were recorded on Sunday, bringing the total reported cases to 952.
A total of 677 cases are active, while a sum of 252 patients have recovered from the virus.
The FCTA, which said 23 coronavirus associated deaths have been recorded, advised residents to take preventive measures seriously and stay safe.