Anambra discharges 8 COVID-19 patients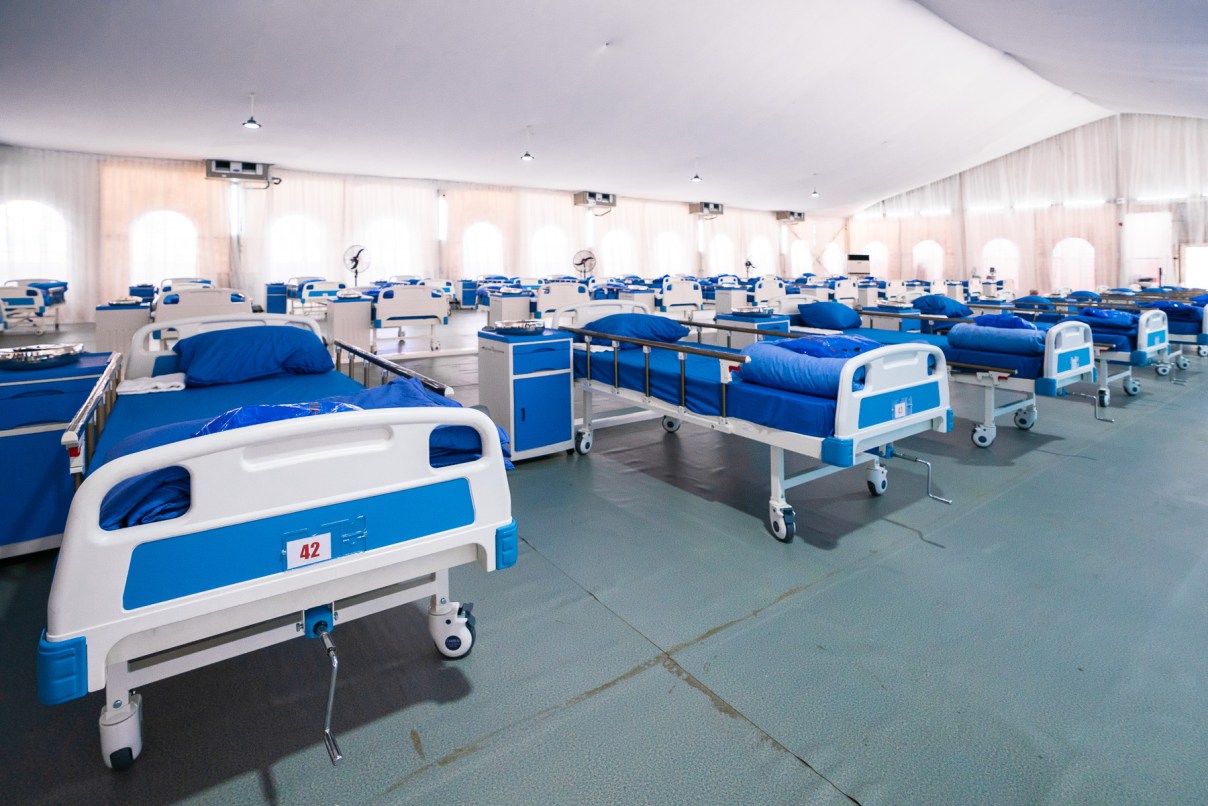 The Anambra Government says it has declared eight more COVID-19 patients healthy and fit to go home.
The state's Commissioner for Health, Dr Vincent Okpala, who made this known in a statement on Sunday in Awka, said this was after their post-treatment tests for the COVID-19 returned negative.
According to him, Anambra has successfully treated and discharged 11 COVID-19 patients out of a total of 14 confirmed cases in the state.
Of the remaining three cases, the commissioner confirmed that one escaped to Lagos, while the other two sadly died of the contagion.
He said that the 11 patients, who recovered, including the index case were treated in the state's Protective Care Centres and discharged in record time.
"The battle against the virus has raged on but the state government has deployed strategies to ensure its containment," he noted.
According to him, the community search programme has been buoyed by presence of new testing centres in the state.
Okpala said the feat was as a result of an effective Public Private Partnership initiative between the state government and a Nigeria Centre for Disease Control (NCDC)-certified private testing laboratory centre in Nnewi.