COVID-19: Oyo activates 3 community testing sites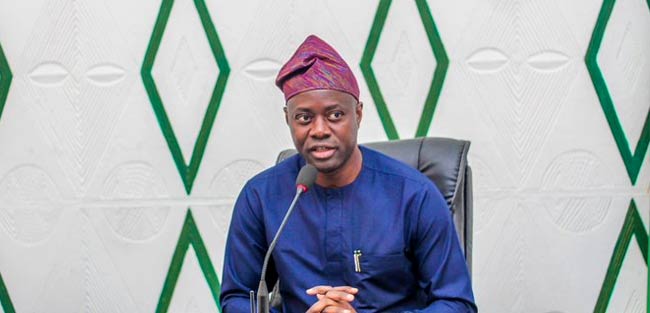 The Oyo State Task Force  on COVID-19 on Wednesday activated three sites for COVID-19 samples collection in different communities in Ibadan.
The News Agency of Nigera (NAN) reports that the community testing initiative was intended to accommodate  about 10,000 samples.
The community testing drive which was supervised by Dr Wasiu Olatunbosun, the state Commissioner for Information, Culture and Tourism, began at the Alegongo Primary School, Lagelu West Local Council Development Area, Ibadan.
Olatubosun said that the community testing was free, and encouraged Oyo people to get tested when the team would reach their communities.
"Gov. Seyi Makinde's administration believes that the health of the citizenry is paramount and that government would pursue with vigour, its commitment to the sound health of the citizenry.
"We are treating this as an emergency; no amount spent by government on this is a waste.
"We believe the citizenry will contribute meaningfully to the productivity  of the state and, invariably, increase the gross domestic product of the state when they are healthy; by so doing, it will improve the economy of the state further.
"That is the reason we are doing everything possible to make sure that the people have access to medical care.".