COVID-19: Eugu Govt confirms 9 new positive cases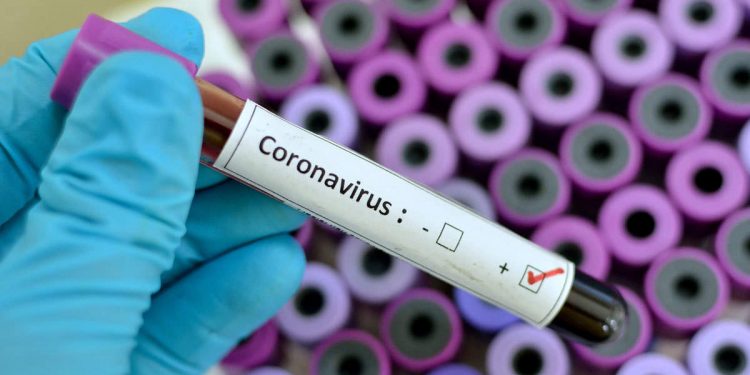 The Enugu State Government says it has recorded nine positive COVID-19 new cases, bringing the total confirmed cases to 27.
The state Commissioner for Health, Prof. Ikechukwu Obi, announced this in a statement issued on Thursday in Enugu.
Obi, who corrected the misinformation from the last update, said that the last announcement that gave the total of 19 was in error.
"The Enugu State Ministry of Health wishes to correct the misinformation from its last update.
"It was announced that the total number of cases in Enugu State was 19, with six active cases and 13 discharged.
"However, an error from the reference laboratory was quickly detected and a case that was reported positive, on further investigation, was reconciled and confirmed negative," he said.
According to him, the update on COVID-19 cases in the state is that there are three newly confirmed positive cases in the state, the previous day, and six newly confirmed cases late evening of Wednesday (June 3).
He added that another previously positive case has responded to treatment, tested negative and discharged.
"Consequently, the total number of cases of COVID-19 in Enugu State at the moment is 27 (13 active and 14 discharged, no death)," the commissioner explained.