COVID-19: Kaduna Govt confirms 31 new cases, discharge of 15 patients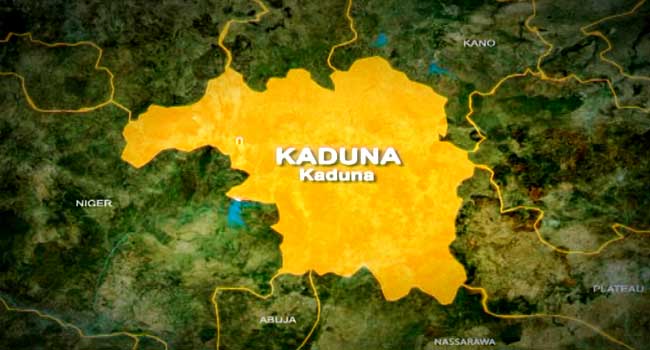 The Kaduna State government has announced the recovery and discharge of 15 COVID-19 patients in the state's isolation centre.
The State government on its official Twitter page also confirmed that it recorded 31 new COVID-19 cases.
It said the cases were recorded in Zaria, Kaduna North and Sabon-Gari.
"Covid-19 Update: 15 patients are due for discharge. Out of 145 samples tested today, 31 were positive: 20 in Zaria, 5 in Sabon-Gari and 6 in Kaduna North.
"The cases are mostly contacts of other cases. A further rise in cases is anticipated as more tests are conducted."