Abuja discharges 11 COVID-19 patients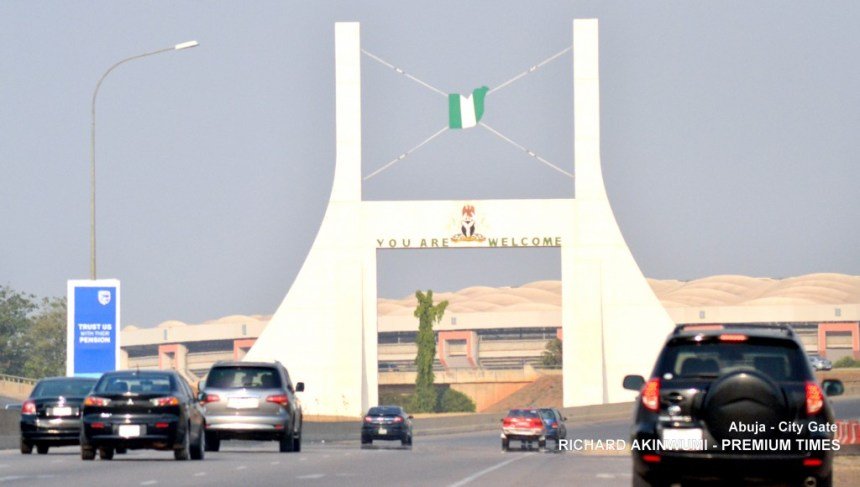 The Federal Capital Territory Administration, FCTA has announced the recovery and discharge of 11 coronavirus patients in it's isolation centres.
Malam Muhammed Bello, FCT Minister who made the disclosure  via his official Twitter handle, on Sunday, also revealed that the total number of discharged patients in the Territory has risen to 173.
He tweeted: "Dear FCT residents,
"I am pleased to announce the successful treatment and discharge of 11 #COVID19 patients from the Isolation and Treatment Centre in the FCT.
"The total number of discharged patients in the FCT is now 173, as at May 30th, 2020."
Meanwhile, statistics from Nigeria Centre for Disease Control, NCDC, disclosed that as at Saturday, the country had 9855 confirmed COVID-19 cases.
Yesterday alone, NCDC had confirmed 553 new COVID-19 cases across the country.
From the new figures released, FCT had 52 new cases.