Nigerians are satisfied with Buhari's performance –  Lai Mohammed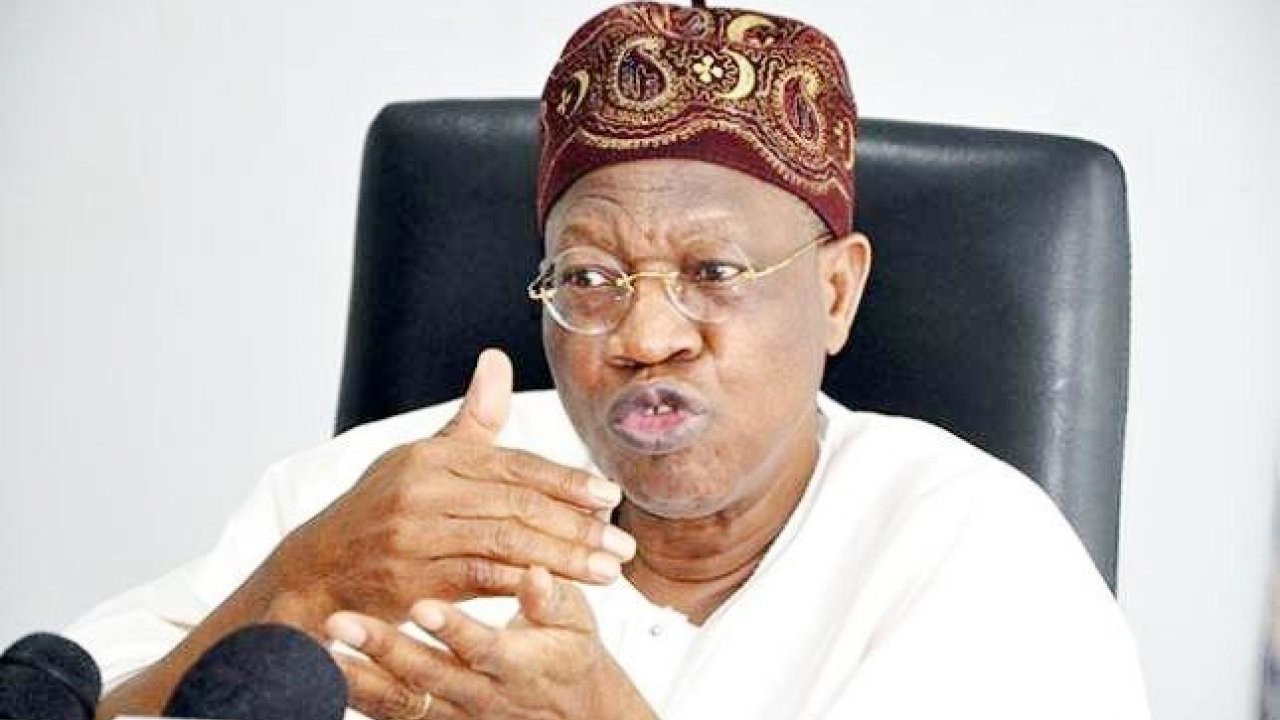 Alhaji Lai Mohammed, the Minister of Information and Culture, says President Muhammadu Buhari has put Nigeria on an irreversible road to sustainable development in the past one year of his re-election.
The minister, who made the call at a news conference on Friday in Abuja to mark the first anniversary of the second term of Buhari, said the president recorded the feat by some actions "mostly bold and highly visionary" taken.
Mohammed said that the past one year had been momentous, adding that never in the history of Nigeria had so many positive steps being taken in so short a time.
"President Muhammadu Buhari was elected in 2015 on the strength of his promise of change.
"Nigerians are satisfied with his performance, especially in the cardinal areas of fighting corruption, tackling insecurity and revamping the economy, overwhelmingly re-elected the President in 2019.
"One year later, the President is taking Nigeria to the Next Level of irreversible change for the better," he said.
Specifically, the minister said that the intractable power problem was finally being tackled in a way that would end poor power supply that had stunted Nigeria's socio-economic.
development.