COVID-19: Kaduna extends lockdown by two weeks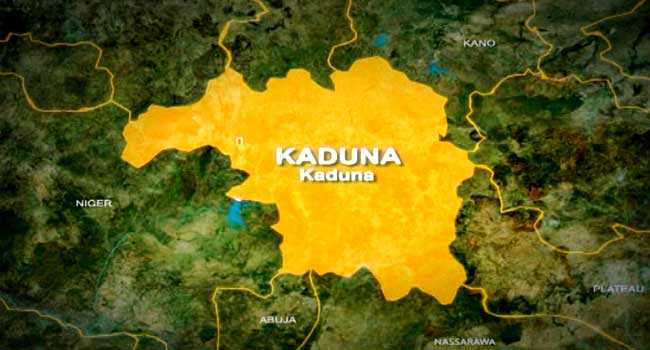 The Kaduna State government has extended the Lockdown Orders by two weeks.
This followed the expiration of the 60 days lockdown in the State.
From the month of June, 2020, citizens of the State will start enjoying three free days- Tuesday, Wednesday and Thursday to enable people go out for shopping.
In an address by the State's deputy governor, Dr Hadiza Balarebe to the citizens of the state, she said, "After 60 days, the state government has reviewed the Quarantine Orders. The Governor, Malam Nasir El-Rufai, has approved the recommendation to extend the partial lockdown regulations for two weeks, with adjustments to permit the reopening of certain sectors. These measures are intended to preserve the state's ability to protect citizens, empower citizens to lead the fight against Covid-19 and make necessary adjustments to the partial lockdown to permit the safe resumption of the pursuit of livelihoods in more sectors.
"When the decision was taken on Saturday, 25th April 2020 to extend the initial lockdown by 30 days, the government also charged a committee of senior officials to begin planning a post-lockdown scenario for the state. That committee has since submitted its report on how to safely reopen Kaduna State, and it identified availability of realistic health data as one crucial factor for making any decision".