Kogi West Senatorial Supplementary Election: Urgent Need To Maintain Status Quo – Melaye's Lawyers Write INEC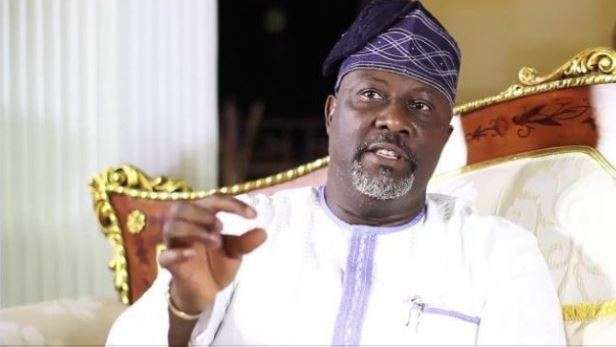 Less than 24hrs to the Kogi West Senatorial supplementary election scheduled for Saturday, November 30, 2019 the candidate of the Peoples Democratic Party (PDP), Senator Dino Melaye through his lawyers has written to the Independent National Electoral Commission (INEC) to maintain Status Quo.
Recall that the Kogi State governorship election alongside the Kogi West Senatorial re-run election conducted on November 16, 2019 were marred with electoral violence, snatching of ballot boxes, killings, gunshots and other irregularities and, consequently, the senatorial re-run election was declared inclusive by the INEC.
In the letter titled: "RE: FHC/ABJ/CS/1458/2019; SENATOR DINO MELAYE & ANOR V INDEPENDENT NATIONAL ELECTORAL COMMISSION: URGENT NEED TO MAINTAIN STATUS QUO", Melaye's lawyers asked the electoral umpire to maintain status quo on the ground that the commission failed to act on a complaint letter earlier submitted on the 18 November, 2019.
The letter reads in part, "The supplementary election was consequently fixed by the Commission and scheduled to hold on the 30th November, 2019. Unfortunately, certain polling units and wards where the re-run elections were cancelled were not included in the elections register for the supplementary elections scheduled to take place on the 30the November. This caused our client to write a letter to the Commission on the 18th of November, 2019 calling for the cancellation of the re-run election for Kogi West Senatorial District conducted by the Commission to either to set up a panel or adhoc committee to urgently look into the situation".
Senator Melaye who posted the letter on his Instagram account on Friday said, "INEC must respect this…."