Breaking: Sultan Sights Moon, Declares Tuesday Sallah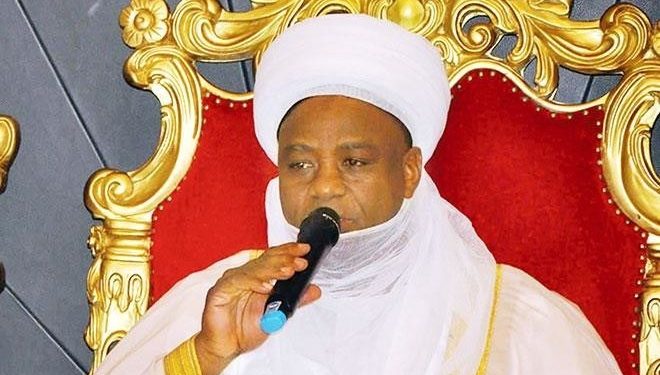 Nigerian Muslim leader and Sultan of Sokoto, Muhammad Sa'ad Abubakar has announced Tuesday, June 4th as Sallah following the sighting of the new moon of Shawwal 1440AH which marked the end of Ramadan.
Abubakar who made the announcement in his palace Monday night, said the new moon of Shawwal was sighted in  Borno, Daura, Lagos and other places and therefore tomorrow Tuesday is Sallah.
The revered leader, therefore, urged Muslims to pray fervently for the peace and stability of the country and leaders.
He, however, wished every muslim a peaceful and successful celebrations.