Benue Youth Summit: Henceforth, we will involve youth in all we do – Ortom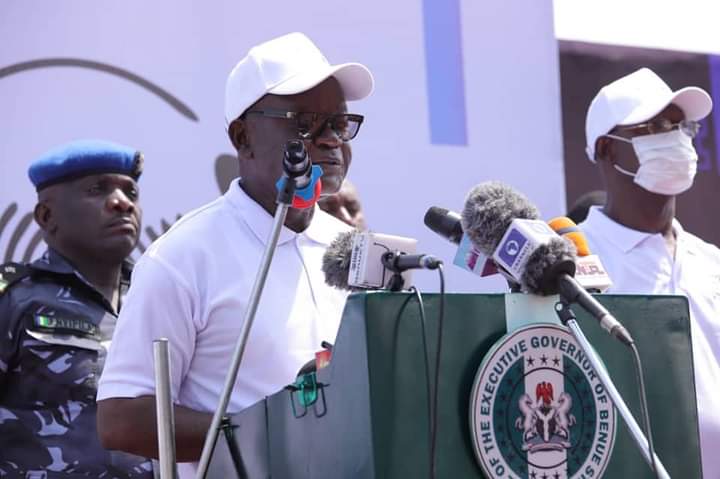 The Benue State Governor, Samuel Ortom has promised to carry the youth along in his government.
The governor said his administration will consider the proposed establishment of a Youth Development Commission in the state.
Governor Ortom gave the promise at the closing ceremony of the three-day Benue Youth Summit held in Makurdi.
"I want to assure you that henceforth, the youth will be involved in all that we do.
"The youth, especially, arising from what has been presented at this summit, have shown that if they are given responsibility, they will succeed," the Governor said.