We must be able to control our population like China – Minister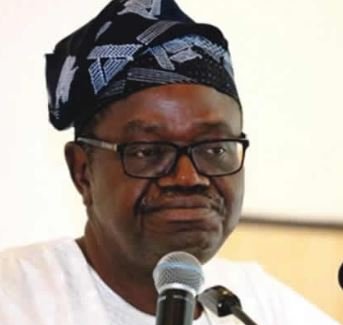 MINISTER of State for Niger Delta Affairs, Senator Tayo Donald Alasoadura, has said the country needs to control its population to avoid over population.
The minister said this at the 'Summit On Youth Unemployable, #ENDSARS and Aftermath: The way Forward' held at the International Culture and Event Center (DOME), Igbatoro Road, Akure, Ondo State.
He lamented the increasing unemployment in the country which according to him has brought hardship upon the masses.
Senator Alasoadura also identified youth unemployment as the bane of the society in the country and said the Federal Executive Council (FEC) has been awarding contracts that would benefit the vast majority of the youths.
Alasoadura said the problem of youth unemployment has been with the country a long time ago before the President Muhammadu Buhari administration came in place.
He however said the country must chart a new cause to address the issue of youth unemployment
He said: "We must be able to control our population through population law. We are almost the size of China population. But in China today, there is a law that you can't have more than one child. We must be deliberate about this population law.
"The country must also look into the continuous registration and approval of Universities, adding that establishment of technology and trade centers should be encouraged to provide self-sustainable employment for the youths.
"The National Youths Service Corps (NYSC) must be retooled to engage the youths productively in a way that part of the service year should include mandatory military training for self defence and more months for entrepreneurship through technical and technological training and trade."