Recession: FG under pressure to reopen land border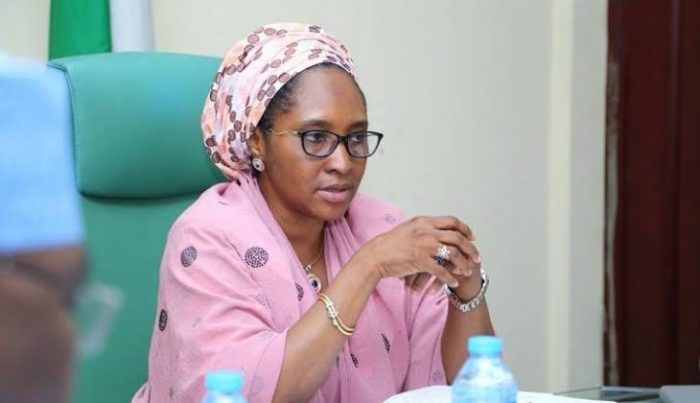 The push for the reopening of land borders closed since August 20, 2019, grew louder on Wednesday as the country sank into its worst economic crisis in three decades.
There however, seems to be a convergence on the issue.
Minister of Finance, Budget and National Planning Mrs. Zainab Ahmed dropped a hint that the reopening of borders could happen soon.
The Lagos Chamber of Commerce and Industry (LCCI) frowned at the disruptions and losses that businesses and individuals have suffered as a result of the prolonged border closure.  It said companies, a large number of informal sector players, and individuals doing legitimate businesses across the borders have been crippled.
LCCI Director-General, Dr. Muda Yusuf, said following the closure of the land borders: "Jobs have been lost, prices have skyrocketed, legitimate exports to the sub-region have been halted, intermediate products for some manufacturers have been cut off and some multinational companies have been de-linked from their sister companies in the sub-region.
"The economies of border communities have been paralysed with consequences for unemployment and poverty.  Over 90 per cent of Nigeria's trade with the West African sub-region is by road.  We export manufactured products as well as agricultural products, detergents, toothpastes, plastic products, steel products, kitchen utensils, grains, ginger, onions, among others.  We also undertake many re-exports to the sub region.  These are sources of livelihood of Nigerians doing legitimate businesses."