Italy to ban public smoking January 2021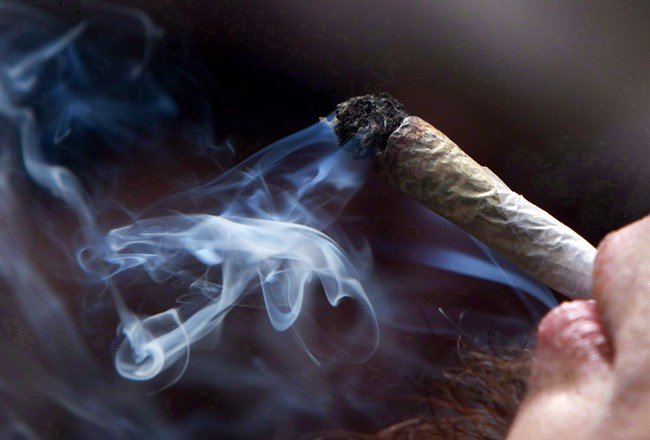 Heavily-polluted Milan metropolis, Italy's business and fashion capital, has decided to ban smoking at bus stops and other public places, with effect from Jan. 1, 2021.
The measure is part of the clean air bill that aims to curb Milan's chronically high emission levels of carcinogenic PM10 fine dust particles.
Milan municipality in a statement on Friday said from Jan. 1, 2021 people were not allowed to smoke unless they could stand at least 10 metres apart from other people.
This will mean no more smoking in open air sports stadiums, cemeteries and parks, as well as at bus stops, the city said.
Outdoor smoking, even in isolated areas, is to be prohibited completely from Jan. 1, 2025.
Italy was last week reprimanded by the European Court of Justice for "systematically and persistently" breaching EU rules against PM10 pollution in large parts of the country, including Milan.
The city said it would progressively tighten traffic restrictions on older vehicles, force petrol stations to install charging points for electric cars, and ban diesel home heating.
Other clean air measures included curbs on wood-fired ovens in pizzerias, a ban on barbecues and fireworks, and a requirement for shops to keep their front doors closed.