Benue: Family of Ochanya gives IGP 2 weeks ultimatum to declare 'killer' wanted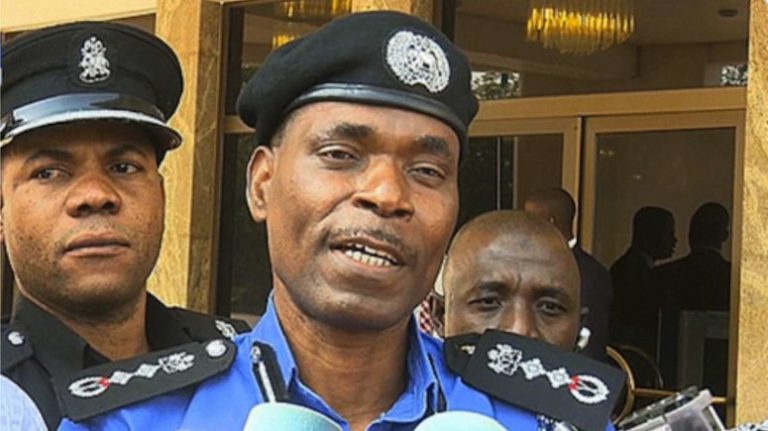 The family of 13-year-old Ochanya Ogbanje, who was raped to death two years ago, have given the Inspector General of Police (IG), Mohammed Adamu, two weeks to declare her rapist, Victor Ogbuja, wanted.
Ochanya's elder brother, Ameh Ejekwonyilo, gave the ultimatum on Monday in Abuja at a news conference organised by Old Girls of the Federal Government Girls' College (FGGC), Gboko, Benue State, in collaboration with her family.
Ejekwonyilo said if the ultimatum is not met by the IG, the family, FGGC Old Girls, Executive Director of Make A Difference Initiative (MAD), Mr. Lemmy Ughegbe, Executive Director of Wanda Adu Foundation, Wanda Ahe and other well-meaning individuals will storm the police headquarters to register their displeasure.
He said: "More than two years after Ochanya's death, the police have still not arrested her rapist Victor Ogbuja. It is worth repeating that Victor is the son of Andrew Ogbuja, an accomplice who has been arrested and already facing trial.
"If the IG fails to declare Victor Ogbuja wanted for the crimes linked to him, the FGGC Old Girls and other civil society organisations will storm the police headquarters to register our displeasure The two-week notice is hereby served on the IG from today (yesterday)."