I'm winning all legal votes cast – Trump maintains claim of election fraud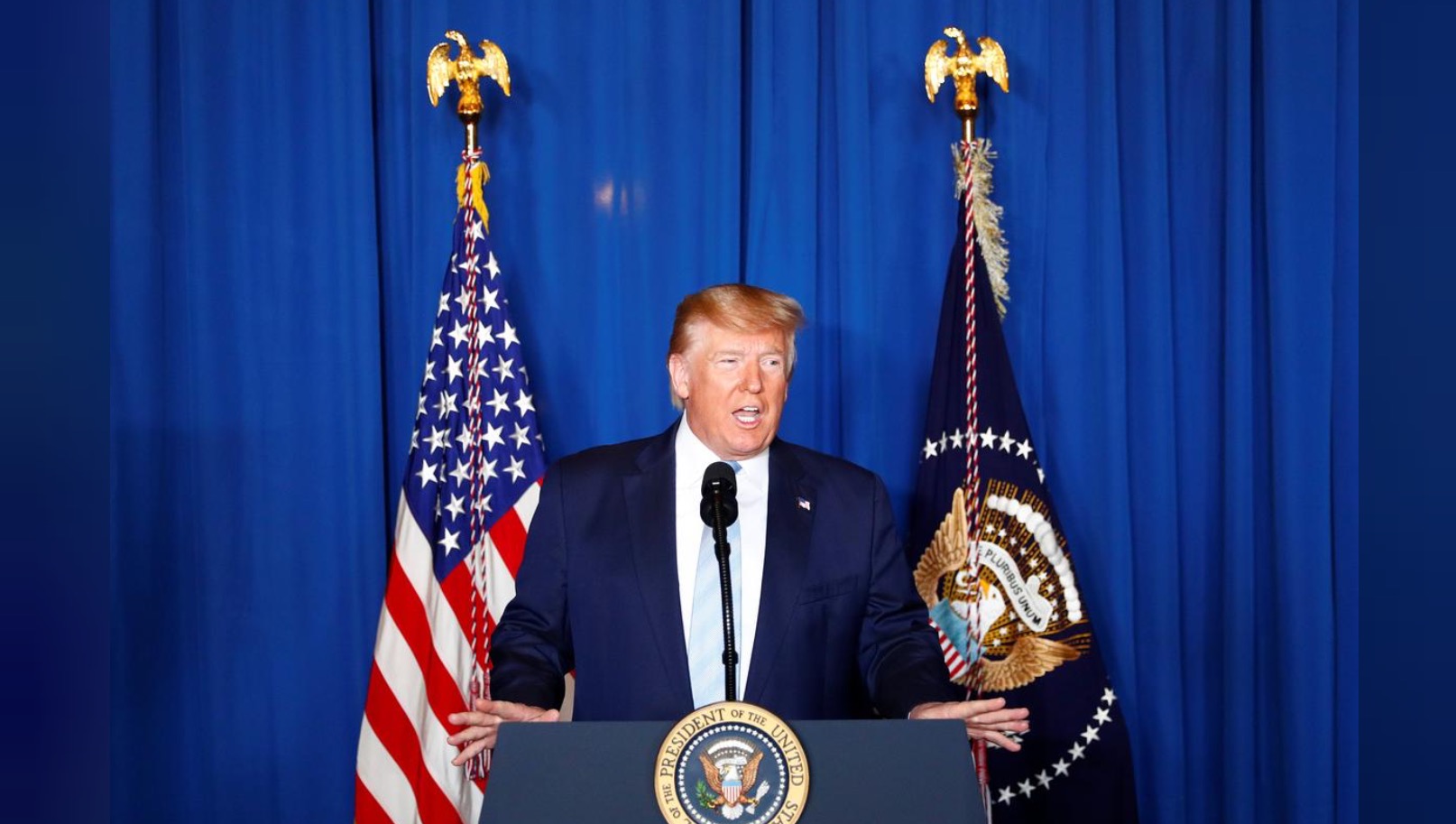 The United States President and the Republican candidate in the 2020 election, Donald Trump has restated his claim that the ongoing election is been rigged.
Trump claimed that the electoral officials were restricting the observers from doing their job.
The U.S president made the disclosure on Friday in a post on his Facebook page.
He wrote: "I easily WIN the Presidency of the United States with LEGAL VOTES CAST.
"The OBSERVERS were not allowed, in any way, shape, or form, to do their job and therefore, votes accepted during this period must be determined to be ILLEGAL VOTES. U.S. Supreme Court should decide".
Meanwhile, his opponent Joe Biden of the Democrat is currently at the verge of victory.