U.S. is most difficult country to deal with – Trump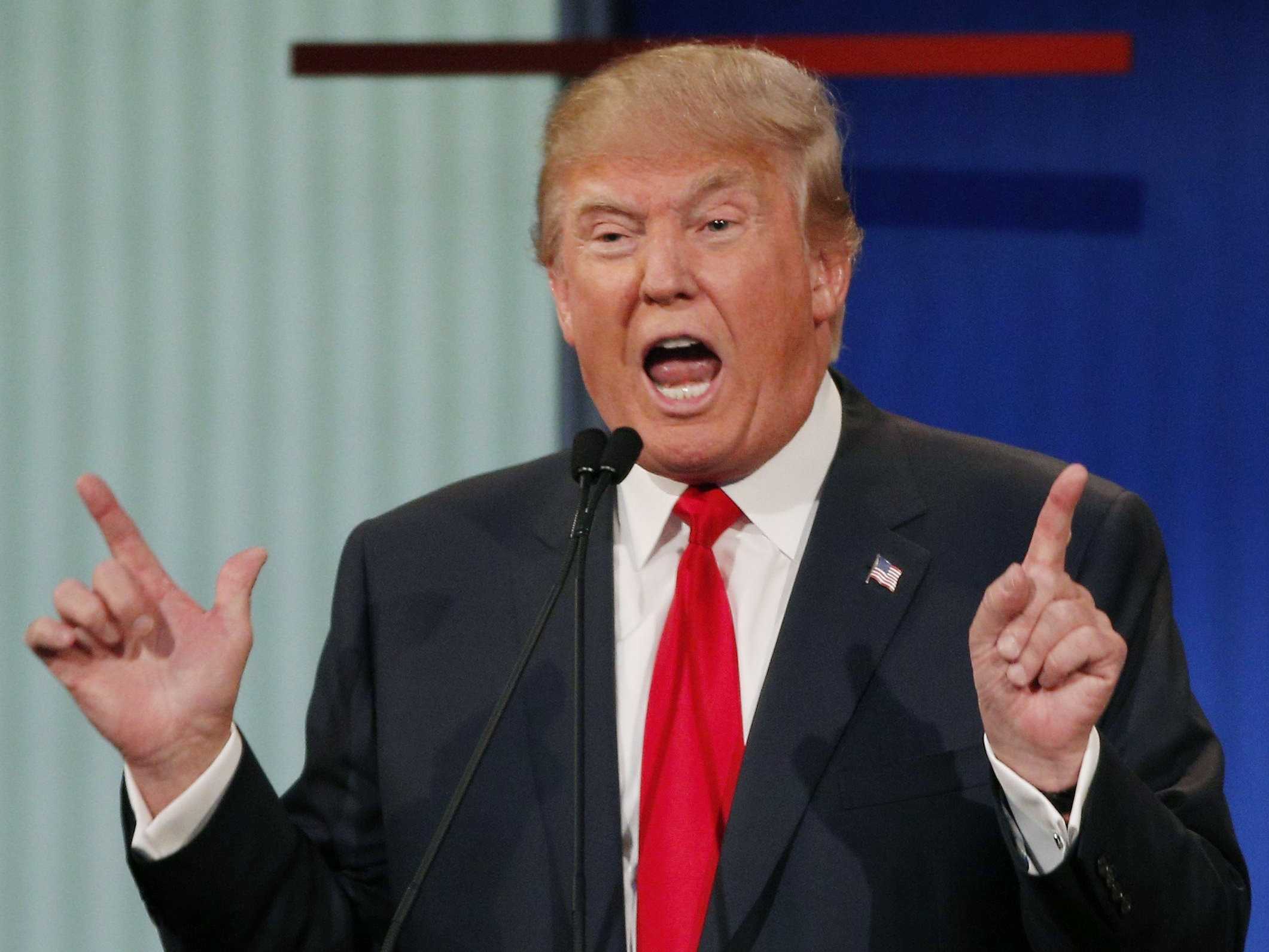 As voting began in the U.S presidential election, U.S President Donald Trump highlighted his contentious relationship with Democratic lawmakers.
He said that they are harder to deal with than countries like Russia, China and North Korea.
"We have some very deceptive people,'' Trump said on Tuesday.
"Who is the country that's most difficult to deal with?, Is it Russia?, Is it China, Is it North Korea,'' Trump said to the news programme Fox and Friends, repeating questions that people had allegedly asked him.
"And I go no, well, by far, the most difficult country to deal with is the U.S. It's not even close.''
Trump pointed to Democratic Congressman from California Adam Schiff, the chairman of the House Intelligence Committee, as an example of the Democratic lawmakers who are difficult for him to work with.(dpa/NAN)