LASG to launch creative academy to promote professionalism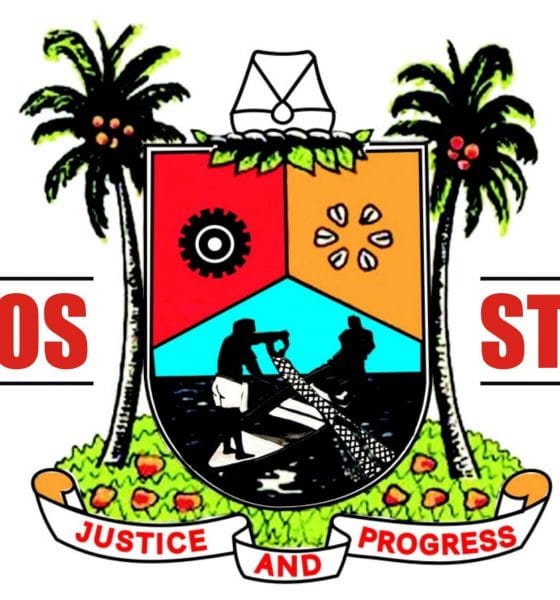 Mrs Uzamat Akinbile-Yusuf, Lagos State Commissioner for Tourism, Arts and Culture, on Wednesday said that the state would soon launch a creative academy to ensure professionalism in the sectors.
The commissioner disclosed this during an online tourism and entertainment stakeholders meeting with the theme: "Post COVID-19 Sustainable Recovery: Pathway for Tourism, Arts and Culture".
She said that the academy, to be launched before end of the year, was aimed at positioning the tourism industry to an enviable state to compete favourably internationally.
"We will be launching Lagos Creative Academy very soon, this will be in two phases, which is the online and physical phases.
"The physical session will be launched in first quarter of 2021 while the online session will begin before the end of this year; the whole essence of this is to position the creative industry at international standard.
" This will create room for individuals to be trained in filming, digitalization and all, and we hope to have up to 1,000 individuals to participate in the first phase," she said.
Akinbile-Yusuf said that the ministry was also working on classifying all tourism and hospitality outfits in the state to ensure standardisation.
She explained that this would be done with the contribution of the Nigeria Tourism Development Corporation (NTDC), relevant stakeholders and consultants who would design modalities to guide the classification process.
She said that the ministry was also working on producing five minutes video clip to market the state, likewise 30 minutes documentary of tourists' attraction sites in the state
According to her, all these were efforts channeled toward revamping the industry post COVID-19 and boosting domestic tourism.
She assured the tourism stakeholders that the N1billion COVID-19 palliative approved for the sector by the state government would be accessible soon.
" I want our stakeholders to look at ways of domesticating tourism in Lagos State, tour operators are advised to package tours and programmes with deliberate attempt at opening the state up to local and International tourists.
" This will be a continuous engagement between the ministry and the stakeholders and I use this opportunity to appreciate all stakeholders for your unflinching support.
" There is need for continuous brainstorming to revive the industry and as well as flatten the curve," she said.
Mr Babatunde Mesewaku, Permanent Secretary, Lagos State Ministry of Tourism Arts and Culture, urged the stakeholders to give their unwavering support to the growth of the tourism industry in the state.
He said that Gov. Babajide Sanwo-Olu took the tourism industry seriously as a key component of his administration's THEMES agenda.
" We have the potential with your support and continuous synergy to take the industry to an enviable heights," Mesewaku said.
Mr Solomon Bonu, Special Adviser to Gov. Babajide Sanwo-Olu on Tourism, Arts and Culture, solicited the stakeholders' support to move the tourism industry forward.
" We are the policy makers while you are the major players, ours is to provide the enabling environment for your businesses to thrive and we promise to continually make business worth the while for you all," he said.(NAN)