BREAKING: Majek Fajek to be buried in New York City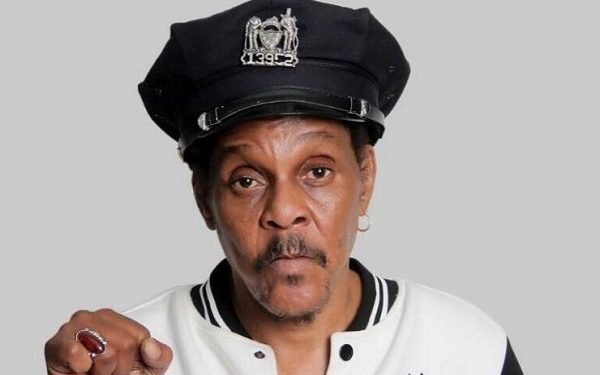 The family of the legendary reggae musician, Majek Fashek has said that the singer will be buried in New York, United States where he died.
His son ,Randy, revealed this in a video on Monday.
However, no date had been announced for the burial yet.
Details shortly.