Ondo confirms 76 fresh COVID-19 cases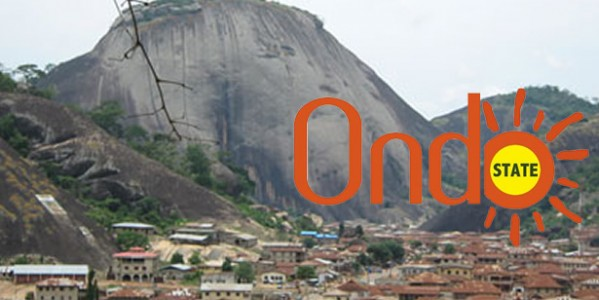 The Nigeria Centre for Disease has announced that Ondo State recorded 76 new cases of the novel coronavirus in one day on July 7.
The centre made the disclosure in its daily case releases announced late on Tuesday.
The figure is the highest to be recorded in the state in one day since the outbreak of the disease in Nigeria.
The figure has brought the total number of COVID-19 cases in Ondo State to 548, a development that has raised concerns among residents of the state.
The development is coming as members of the National Association of Government General Medical and Dental Practitioners (NAGGMDP) in the state withdraw their services at the state's Infectious Disease Hospital.
In a statement, the Secretary of the Ondo State Branch of NAGGMDP, Dr Taiwo Olasakinju, said that the state government was not showing faith in its dealings with members of the association.
The association accused the government of also not showing interest in the wellbeing of medical workers in the state.
The group said that members of the association had withdrawn their services since June 24 in government hospitals in the state, due to the failure of the government to accede to their demands on better condition of service.