Israeli health official resigns over handling of COVID-19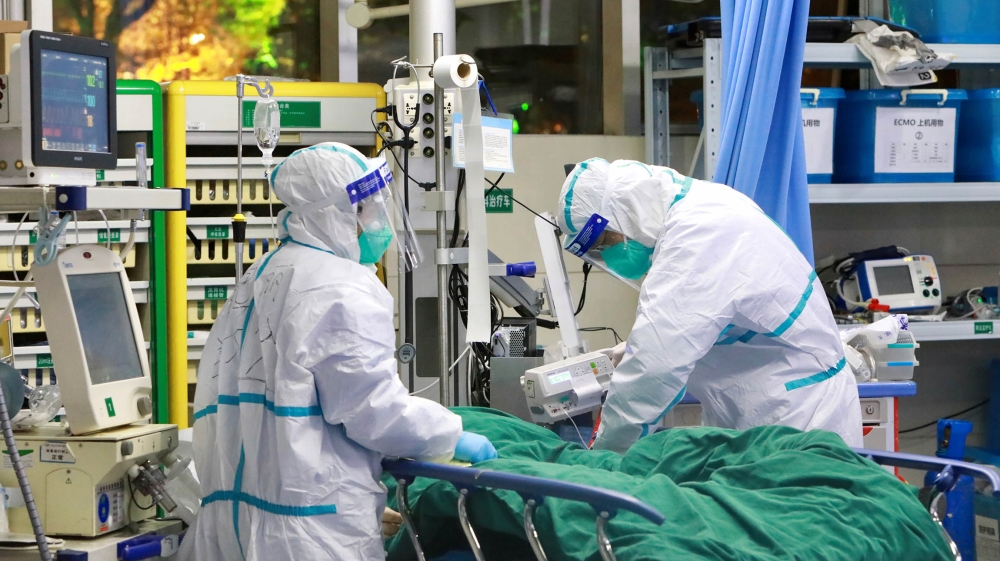 A senior Israeli Health Official, on Tuesday stepped down, warning that in recent weeks, Israel had moved to a dangerous place amid a spike in coronavirus infections.
In a letter published on Facebook, Head of Public Health Services Professor Siegal Sadetzki lamented that "despite countless lengthy discussions and explicit warnings," it took until Monday night for the government to act to tighten restrictions, 40 days after easing a lockdown.
Hundreds of new infections are being confirmed daily.
She said that while Israel dealt successfully with the first wave of the virus, it has now "separated itself from other leading countries by deviating from the policies they adopted," through easing restrictions too swiftly leading to a rapid increase in infections.
She described "watching the hourglass with frustration" as the government missed opportunities to take action as the virus began spreading again.
"I have come to the conclusion that in the newly created conditions, among which my professional opinions are not accepted, I can no longer help effectively to curb the spread of the virus,'' she wrote.
Israel was relatively lightly affected by the virus in its first wave, having swiftly imposed tough measures.
Health Minister Yuli Edlestein thanked Sadetzki for her work, praising her in a statement as "a dedicated employee who spent many days working for the health of Israeli citizens."
Sadetzki often represented the ministry in public at the beginning of the pandemic, including at press conferences with Prime Minister Benjamin Netanyahu.
She is considered an advocate of a hard lockdown strategy, however has faced some criticism for predicting extreme scenarios.
Netanyahu thanked her for her contribution to the national effort in handling the coronavirus.
The Israeli parliament passed a law which will allow the government to impose restrictions to fight the coronavirus without the immediate approval of the Knesset.
The law was passed as part of emergency regulations, while the parliament would need to approve any decision taken by the government on the matter within a week.
Twenty-nine of 120 lawmakers voted in favour of the law and 24 against, while the rest were absent.
A statement released by the parliament, or Knesset said parliament member Mickey Levi of the opposition party Yesh Atid slammed the decision as "madness" and "dictatorship."
Chairman of the Coronavirus Committee Yifat Shasha-Biton said: "We are in a difficult period when decisions need to be made quickly.
"The Knesset will continue to be important.
"The decision will go into effect immediately and will be valid for one month.
"The Knesset also passed tough restrictions.
"These include closing event halls, bars and clubs which had been opened in May following a lockdown imposed in mid-March.
"Public swimming pools, gyms and cultural establishments will also close again.
"The number of people allowed in restaurants, synagogues and mosques, as well as on buses, will all be restricted.''
The Health Ministry said that 89 patients were in serious condition and 36 on ventilators.
"Overall, more than 30,000 people have tested positive for COVID-19, with almost 13,000 active cases and 338 deaths,'' the ministry added.NAN.