COVID-19: Osinbajo's committee proposes closure of NYSC camp for 2 years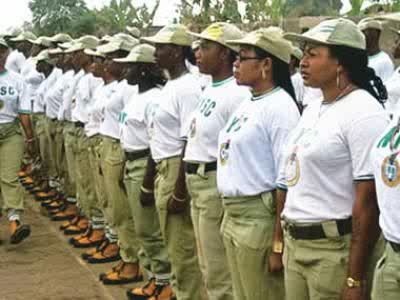 The Economic Sustainability Committee (ESC) led by Vice President, Yemi Osinbajo has advised President Muhammadu Buhari to close the National Youth Service Corps (NYSC) orientation camp for two years as a measure to end coronavirus in the country.
The committee, however, recommended that deployment of primary assignment will still go on despite suspension.
The report reads: "The immediate focus in the Education sector is to address the disruptions caused by the coronavirus pandemic and ensure social distancing measures at all levels of education.
"Practical steps will be taken to minimize disruption to learning and appropriate utilization of technology.
"In a similar context, consideration will be given to suspending the National Youth Service Corps (NYSC) Orientation Camp Exercises for at least 24 months while allowing deployment to places of primary assignment.
"This will ensure that there is no backlog in the National Service placement in the country," the letter added.