CAN appeals to govts to tackle insecurity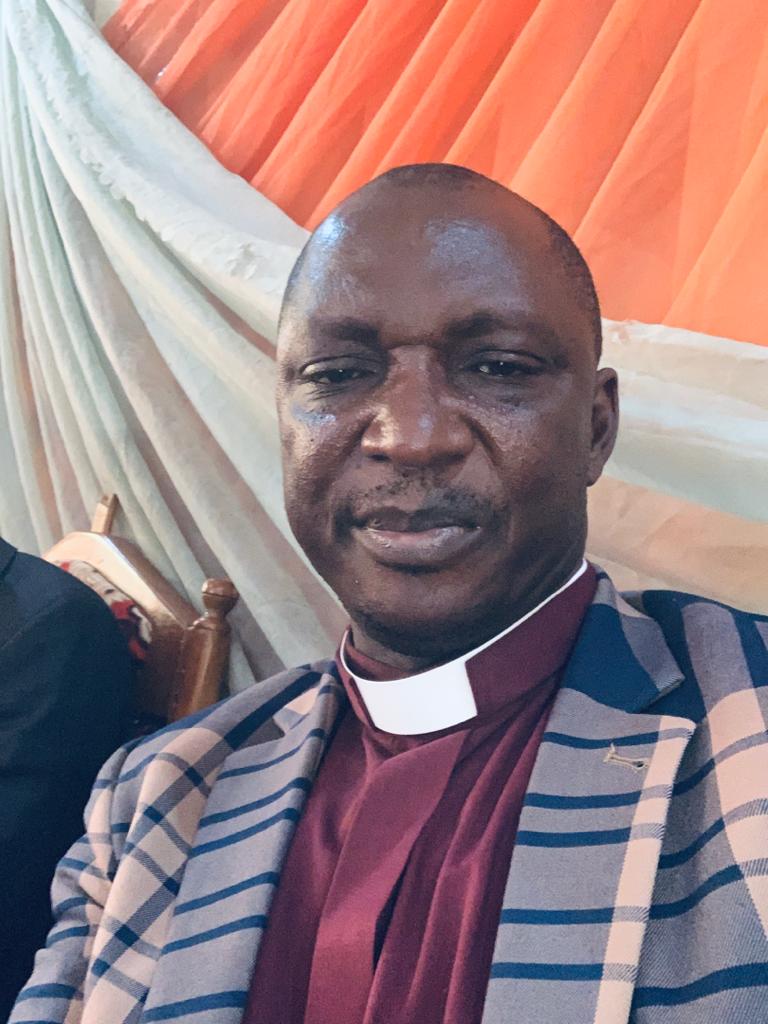 Christian Association of Nigeria (CAN) Kaduna State Chapter has appealed to government at all levels to tackle the security challenges facing the country.
Rev. John Hayab, the Chairman of CAN made the appeal in a statement on Monday.
Hayab said that the chapter was sad and upset with the killings and increasing insecurity in the north, especially in Kaduna, Katsina, Sokoto and Borno States.
"Our governments must therefore live up to their responsibility by tackling the present state of insecurity across the country.''
He urged them to wake up to their responsibilities and put an end to the criminality that had brought "about misery on the people.''
Hayab noted that in the last few weeks, hundreds of people had been killed by the Boko Haram insurgents and bandits, who had invaded communities and unleashed mayhem on the people.
"People are now living in perpetual fear as they are not safe on the highways and even in their homes.
"Rural communities are being invaded by bandits and farmers cannot go to their farms for fear of being killed or abducted for ransom by gunmen,'' Hayab said.
He called on governments to rise to the "declining security situation'', adding that
protection of lives and property of the citizenry were constitutional responsibility of governments.NAN