New Zealand now COVID-19 free as govt lifts restrictions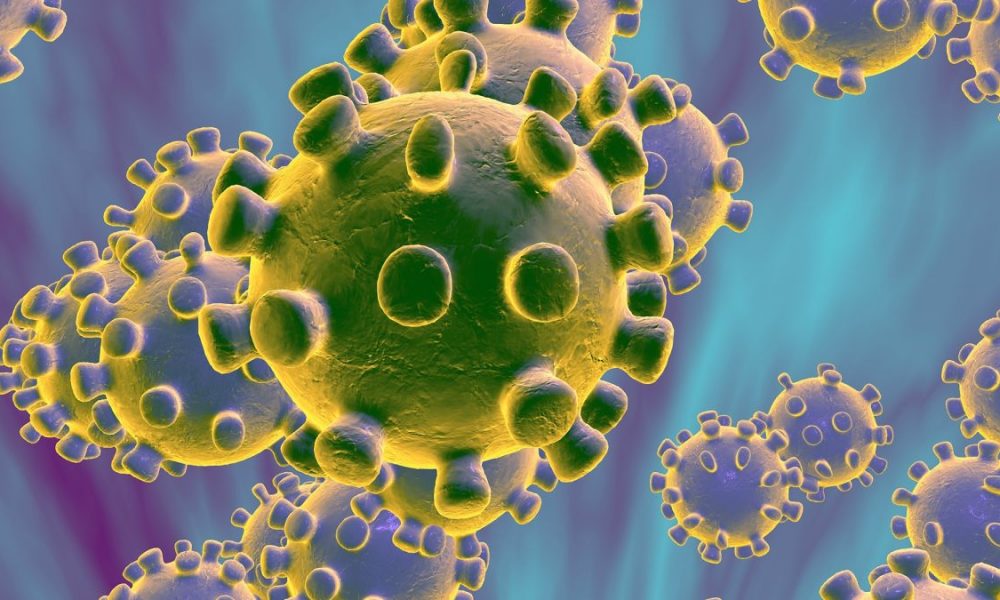 New Zealand has announced that it will be lifting its coronavirus restrictions after the country, on Monday, declared that it had no known active cases of COVID-19.
The last remaining case, a woman from Auckland, has now been symptom-free for 48 hours and is regarded as recovered, the Ministry of Health said in a statement.
Director-General of Health, Ashley Bloomfield, said the person was now able to leave isolation.
"This is really good news for the person concerned and it's also something the rest of New Zealand can take heart from.
"Having no active cases for the first time since February was a significant mark in our journey,'' Bloomfield said.
It has now been 17 days since the last new case of COVID-19 was reported in New Zealand.
Shortly after the health ministry's announcement, Prime Minister Jacinda Ardern said that the country's strict border controls will remain but all other COVID-19 restrictions will be lifted within hours.
All current restrictions and rules would be removed from midnight on Monday (1200 GMT), Ardern told a post-Cabinet press conference.
"Our goal was to come out the other side, as quickly and as safely as we could, to a place where our borders continue to be our first line of defence.
"But all current rules and restrictions on businesses and services are essentially lifted".