COVID-19: Ogun relaxes lockdown as churches, mosques reopen June 19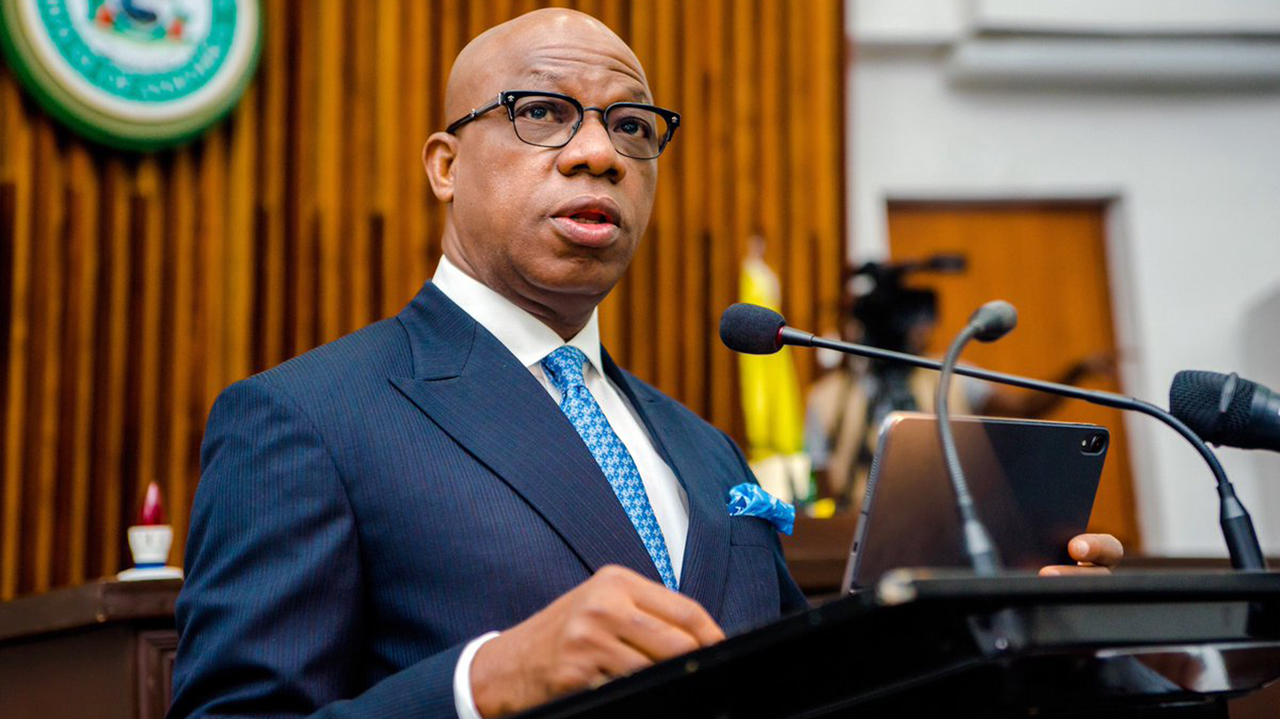 Ogun State Governor, Dapo Abiodun has announced the relaxation of COVID-19 measures in the state.
The governor made the announcement on Saturday while briefing journalists about the recent development of Coronavirus (COVID-19) in the state.
Governor Abiodun said the state was adopting the federal government's decision to relax curfew periods amid the coronavirus pandemic.
Curfew period in the state now falls between 10 pm and 4 am, as recommended by the Presidential Task Force on COVID-19.
He however, said all other restrictions, guidelines, and measures taken to curb the spread of COVID-19 in the state will remain in place.
The Governor also said engagement with religious leaders was still ongoing over how public religious activities can resume in the state.