NHIS: Health Care Providers Move To Recover Debts From HMOs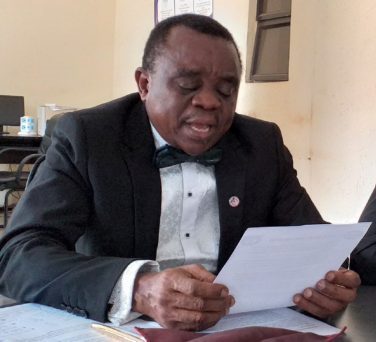 The Health Care Providers Association of Nigeria (HCPAN) says it is putting measures in place to recover debts owed it by health maintenance organisations (HMOs).
This, according to it, is in line with the last HCPAN NEC's resolution and the ongoing directive that HMOs should settle their indebtedness to healthcare providers across the country.
Dr Jimmy Arigbabuwo, the National President of HCPAN, told the News Agency of Nigeria (NAN) in Lagos on Friday that recovering debts from the HMOs was becoming increasingly difficult and unbearable.
"The President-in-Council, the Executive and National Council of HCPAN call on members of the HCPAN, who are being owed one form of debt or the other by the HMOs, to attend an endorsement session of MoU/agreement for such collection of debts.
"The owed debts are in respect of services rendered to users/enrolees on the National Health Insurance Scheme (NHIS) programme, formal and informal, public and private.
"The endorsement session of MoU for the agreement for such collection of debts is already taking place. It started on Oct. 3 at the HCPAN national secretariat at Fadeyi, Lagos.
"I urge affected organisations to be part of it,'' he said.
Arigbabuwo had earlier told NAN that some of the key challenges facing NHIS, established over 10 years ago, included weak and politicised NHIS leadership as well as low uptake and coverage which, he said, was less than five percent.
He called for improvement in the scheme and stressed the need for tariff to be regularly reviewed to reflect the present economic realities in the country.
" HMOs must be made to pay providers as and when due. Public enlightenment in various communities to improve public awareness of the NHIS should be undertaken by all stakeholders.
"Providers must be given minimum number of enrolees necessary to break even; the providers too must improve on their IT infrastructure so as to improve keeping of data,'' he said. (NAN)