Group Commends FG Over RUGA Suspension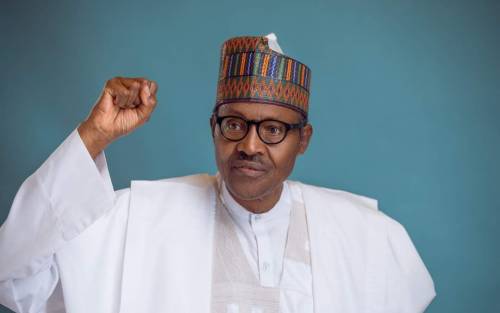 Equity International Initiative (EII) has commended federal government for suspending the RUGA policy due to protests against the poorly conceived, divisive and potential destructive project, which is capable of destroying this country as a Nation.
According to Chris Iyama, Country Focal Person, EII, "it's interesting to note, that it first came as a "grazing route" and was suspended. It was later re-baptised as "cattle colonies" and also suspended. Subsequently, it was christened "RUGA" and again was suspended as at today.
EII is a civil right and non-governmental organisation committed to promoting Truth, Equity, Justice and Accountability, Religious Freedom and Rule of Law.
The organisation has been in the forefront of promoting citizens' participation on issues that directly and remotely affect them through Advocacy, Public Policy Research and Capacity building
EII made its position known in Jos while addressing newsmen and called on the federal government to bury the RUGA idea and concentrate its effort towards making life more comfortable for citizens while ensuring their safety. 
They further urged the government to provide enabling environment for businesses and enterprises to thrive in Nigeria irrespective of the state or region where the businesses are located instead of focusing on grabbing land illegally from states and from citizens for Fulani herdsmen.