Transfer: Club Yet To Sign Messi – Farre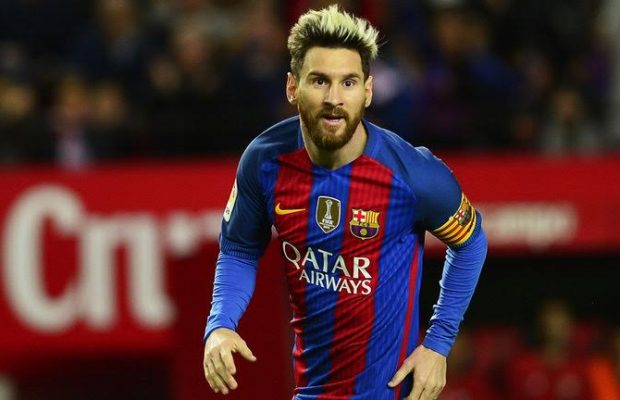 Real Madrid director, Jeronimo Farre, has disclosed that the club is yet to sign Barcelona captain, Lionel Messi, because the Argentine international has not been feasible or affordable.
He also stated that Messi is yet to play for the Los Blancos because Zinedine Zidane's side has not been able to make it happen.
Messi has been at Barcelona since his days as a teenager, with the 32-year-old developing into one of the best players of all time in the world.
"If Messi hasn't played in Madrid it's because we've not been able to make it happen," Farre told El Mundo.
"Because he hasn't been feasible or affordable.
"The other mega star was Cristiano Ronaldo and Madrid enjoyed his talent for nine seasons."
Farre added, "Real Madrid are the most successful team on the continent.
"We had our lean times, but we had Alfredo Di Stefano's cycle with great players who gave us the first five European Cups.
"Under Florentino [Perez]'s presidency we've had another brilliant time with Raul [Gonzalez], [Luis] Figo, [Zinedine] Zidane, Ronaldo Nazario, [Gareth] Bale and, above all, Cristiano Ronaldo. Their contributions have been crucial."