Fernando Names Best Player He Ever Played With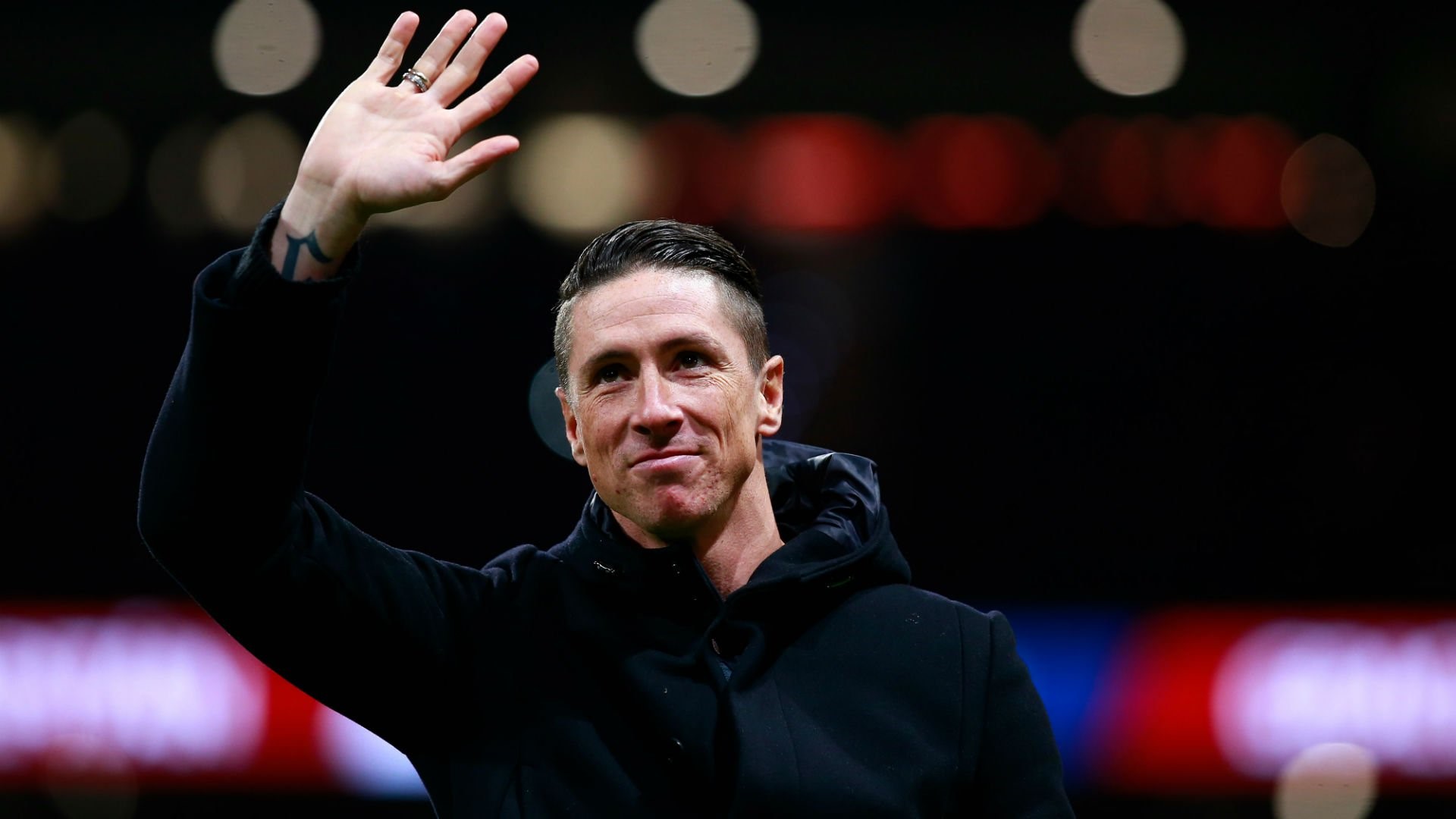 Former Chelsea star, Fernando Torres has named Steven Gerrard as the best player he ever played with.
Torres and Gerrard shared good moments at Liverpool working together to score many stunning goals, Daily Post reports.
Recall that the Spanish striker announced on Friday that he will retire from football in August.
The World Cup winner has had an impressive career which has spanned 18 years.
Torres was part of Spain's 2010 World Cup winning squad and scored the winning goal in the final of Euro 2008, as well as Chelsea's Champions League and Europa League winning teams.
Despite playing with the likes of Xavi Hernandez, Andres Iniesta and Frank Lampard, Torres picked his former Reds team-mate, Gerrard, who was the pick of the bunch.
He told TeamTalk, "I always say the best player I played with is Steven Gerrard.
"I found he was the player who completed my game.
"I think my level got into a different dimension when I was on the pitch with him
"It was an amazing three-and-a-half years playing alongside Steven and I would love to go back to those days – even for one minute."
Torres and Gerrard linked up at Liverpool following the Spaniard's move to Anfield from boyhood club, Atletico Madrid back in 2007.