Expert Tasks FG On Provision Of Social Services, Security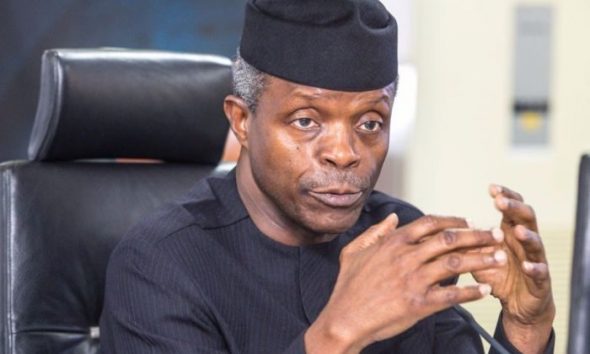 A Sociologist, Prof. Lai Olurode, on Wednesday urged the Federal Government to create a programme that would provide social security for the poor in Nigeria.
Olurode of the University of Lagos made the call in an interview with Newsmen in Lagos.
He told  newsmen that the poverty striking situation in the country was escalating.
According to him, about 80 per cent of Nigerians live on one dollar/ 80 cents pay day.
"So, I want President Muhammadu Buhari and Vice President Yemi Osinbajo to look into the area of Social Security and Services in such instance that people can have access to good water.
"There must be access for Nigerian people to approach a nearby hospital and clinic and be treated of common ailment,'' Olurode said.
He, however, commended the president for coming up with the TraderMoni programme, saying it was a good policy.
Olurode appealed to the president to increase the interest free loans from N10, 000 to N20, 000, saying that N20, 000 was reasonable to start up a petty trade.
He also urged the president to address the issue of unemployment, adding that unemployment was probably in the range of 15 to 20 per cent in the country.
The sociologist called for the creation of more investment and opportunities in schooling to address some of the challenges of herdsmen in the country.
"When somebody has good education, there's no way that person will want to make a life out of abducting and killing people.
"Mr President should make it unattractive for people to go into kidnapping and to go into abduction.
"He should encourage people to spend their times to something that is useful, and things that can contribute to the economic development of this country.
"Without addressing these issues, I don't see us making progress,'' he said. (NAN)