Re-election: Edo CNPP Congratulates President Buhari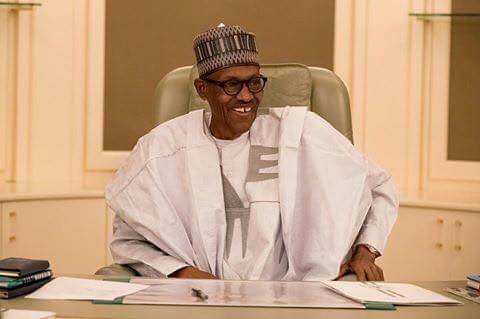 The Conference of Nigeria Political Parties (CNPP), Edo chapter, has congratulated President Muhammadu Buhari on his re-election as the President of the Federal Republic of Nigeria.
Mr Roy Oribhabor, the State Chairman of CNPP, in a statement issued on Wednesday in Benin, said the president's victory was well deserved.
The conference also congratulated all the candidates who won and advised them to dedicate the victory to God and the electorate.
"They should see the victory as call to service; they should not punish those who didn't vote for them but to see all as partners in progress to better the society.
"Edo CNPP commends the people of Edo for the peaceful disposition demonstrated before and during the election, the people have really showed that democracy has come of age in the state.
"Research conducted from election observers across the South-South region showed that Edo was the most peaceful state, hence, we commend Edo Government and the people accordingly."