Council Boss Appeals To Farmers, Herdsmen To Exist In Peace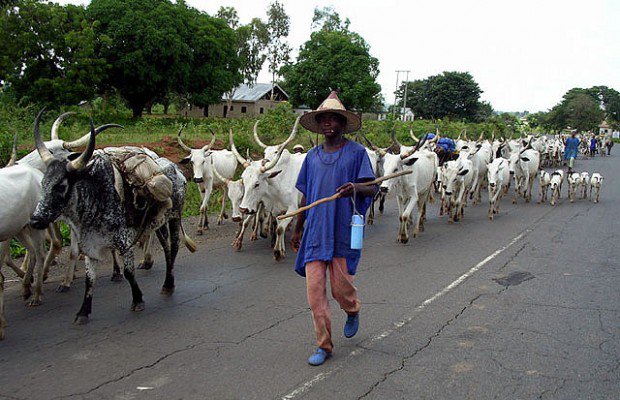 The Chairman, Kokona Local Government Area of Nasarawa State, Mr Saidu Kurki, has appealed to farmers and herdsmen in the area to co-exist peacefully in order to boost food production.
Kurki made the appeal while speaking to pressmen on Wednesday at Garaku, headquarters of the council.
The chairman said that peaceful co-existence between farmers and herdsmen would also boost economic activities, the revenue base and the socio-economic development of the area and the state at larged.
"Farmers and the herdsmen clashes will definitely affect the agricultural production and the socio economic development of the area negatively.
"No society survives without agriculture; agriculture is the major source of livelihood of every family and nation.
"Agriculture provides food, generates income, boost the revenue base of the government, so it is necessary for the farmers and the herdsmen to embrace one another, irrespective of their affiliations,'' he said.
He said the council spent over N5.6 million to renovate its secretariat for effective service delivery and thanked Gov. Tanko Al-Makura for approving and releasing the funds for the renovation.
The council chairman said that the renovation would also go a long way in improving productivity among the staff of the council.
"When I came in as the executive chairman of this council, the secretariat was leaking some and I took the request to His Excellency, Gov. Tanko Al-Makura.
"We thank God that His Excellency has granted and gave an express approval for the renovation of the secretariat to give the secretariat a new face-lift, for effective and quality service delivery.
"We spent over N5.6 million to renovate the secretariat by replacing some zinc and we have replaced the old ceiling with PVC ceiling and among other renovations."
Kurki, who also lauded the governor for his giant developmental strides across the state which he noted, had direct bearing on the lives of the people, called for their sustenance.