3rd World Music Drops 1st Video 'Money'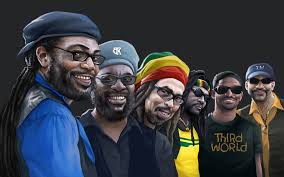 Anthony Ada Abraham, Abuja
After some smashing hits singles by the artistes of 3rd World Music, Nannio Cheto, CEO of 3rd World Music has proven he is a force to be reckoned with, not just
in the Nigerian music industry, but all over the world.
Shot in the cold city of Jos, the video present a clear picture those Nannio and his gangs are here to stay.
Produced by Cross aka Crossroadz, it saw top act like Lil Deey, Nocky J, and Joleeta sowing what they ave to offer their fans.
Kiidpro, Papa G, Mukky made special appearance. Styled by Whitace Apparels and make up by the resounding Kenny.
The Boss Nannio was also on hand to make sure the money speaks.